Images Designed to Win You More Listings and Sales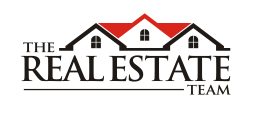 And if you're a Realtor® in the Low Country, you know your first impression must be your best. You have only one business card. Why not put your best HeadShot on it?

Anyone can snap a picture of you; but we create a portrait of who you are. We bring out the story that everyone else misses. It's called HEADSHOTSfirstLOOK™, only from TommyHiltonHead Photography+Film.

Visit our HeadShot website to see why more Realtors come to
TommyHiltonHead Photography+Film for their HeadShots.